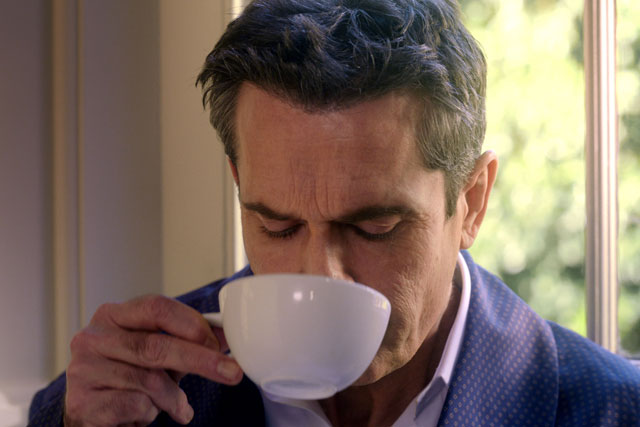 Dairy Milk Marvellous Creations will be sold in two flavours – Jelly Popping Candy Shells and Cookie Nut Crunch. The product will be launched next month.
Jelly Popping Candy Shells is made up of sugar-coated candy pieces, jelly and popping candy, while Cookie Nut Crunch comprises biscuit chunks, crunchy nut caramel and roasted nuts.
The bars will be available in 200g tablet bars, priced at £2.49, and as a countline, costing 59p.
The UK debut of Marvellous Creations follows its original launch in Australia.
Mondelez has previously used popping candy in some of its UK products.
Separately, Mondelez's upmarket coffee brand Kenco Millicano has returned to TV advertising, with an ad fronted by actor Rupert Everett.
The TV ad is part of a £3m UK marketing investment behind Kenco Millicano this year, which will also include press, PR, sampling, social media and in-store activity.
Emad Nadim, assistant brand managed for Kenco, said: "We've got plenty of exciting marketing plans for Kenco Millicano over the next 12 months, and retailers should prepare for strong customer demand as we continue to invest in the brand."
Follow @johnreynolds10