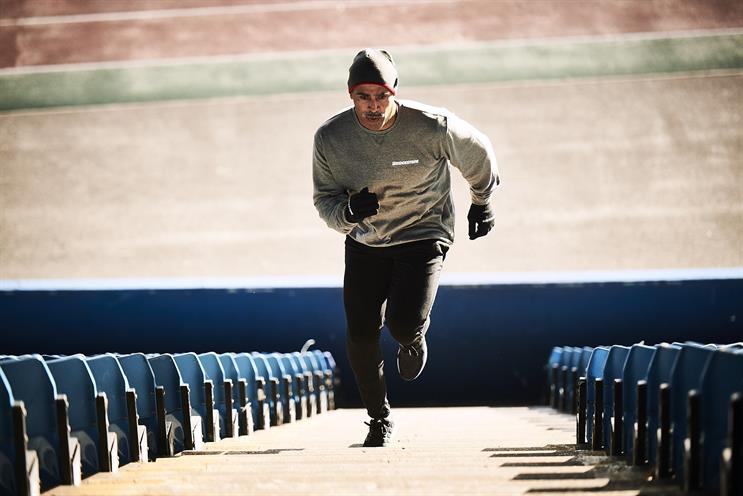 Bridgestone, the tyre and rubber company, is hosting the experience in a bid to keep people moving and "chasing their dreams, whatever their age".
Consumers will be able to sign up for a high intensity workout created by Thompson, consisting of 10 different exercises such as box jumps, press-ups, shuttle runs and sit-ups.
The activation runs on 14 August and is being delivered by We Are Fearless.
Thompson said: "My health and fitness has always been very important to me and it has helped me to keep a positive attitude. I could be turning 30 or 70 today, it doesn't matter, I want to show that age – or anything else should never be a barrier to stop you to chasing your dreams."