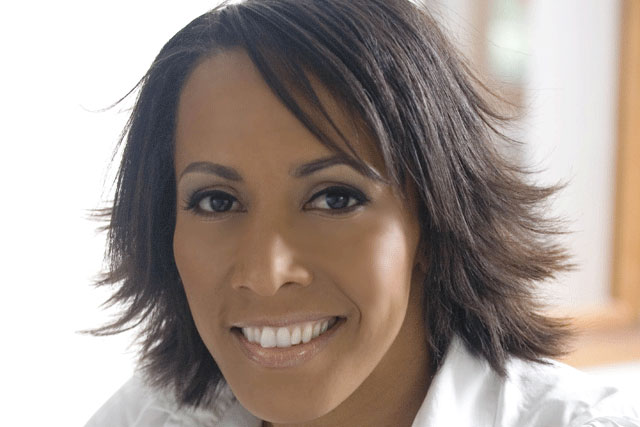 To coincide with the switch-on, the BBC has confirmed it will launch a temporary digital station, BBC Radio 5 Live Olympics Extra, in order to broadcast more coverage from this summer's Olympic Games.
The new DAB transmitters on the BT Tower, and three elsewhere in London, mark the final phase of a two-year long collaboration between broadcasters, multiplex operators, Arqiva, and BT Wholesale to improve DAB transmission in London.
Among the attendees at the event today (24 April) were Ed Vaizey, minister for culture, communications and creative industries; Tim Davie, the BBC director of audio and music; Stuart Taylor, chief executive of GMG Radio, and Mick Wayman, managing director, London 2012 Olympics Programme at BT Wholesale.
A spokeswoman for Digital Radio UK, the body responsible for readying the country for digital switchover, said the improved transmission would also mean people would be able to listen to DAB radio on 99% of the London road network within the M25, including the Olympic route network.
Vaizey said: "These new digital radio transmitters are excellent news for the people of London. More than nine million people will receive better digital radio coverage in time for the Games, thanks to today's switch-on."

Vaizey announced to the assembled executives from the radio industry that 23% of new cars produced in March were fitted with a digital radio as standard, more than twice the 11% that had digital radios in March 2011.
BMW, the official automotive partner of the London 2012 Olympic and Paralympic Games, said a "substantial proportion" of the official Gamesfleet of cars would be fitted with digital radio. All new Minis also have DAB as standard.
Wayman said helping to boost digital radio coverage for the capital would help BT achieve its goal of making London 2012 "the most connected Games ever", as part of its role as official communications services partner.
He added: "It is great that such an iconic building as the BT Tower will play a prominent role in supporting communications during such an historic event."
A spokesman for Digital Radio UK said digital listening in London had been growing at a rate of more than 23% a year and if it continued at the same pace, digital radio would account for 50% of all listening by mid-2014.
According to the Rajar figures for the final quarter of 2011, DAB accounted for 19.4% of all listening in Q4 2011, up from 15.8% in Q4 2010, and all digital radio accounted for 29.1% of all listening, up from 25% a year earlier.
Rajar also found that four in 10 adults now claimed to own a DAB radio at home and 44.4% of adults in the UK listened to the radio through a digital platform every week.
The Government has said it will not implement digital radio switchover until 50% of all radio listening is through a digital platform and DAB coverage reaches 90% of the population, including all major roads.
The industry is still in discussions about the rollout of local DAB across 90% of the country, but it is understood that it has yet to finalise the terms on which the transmitters will be built (known as a Memorandum of Understanding).
However, operational headway is being made and yesterday, MuxCo, the multiplex operator owned by Folder Media, confirmed its launch plans for the new DAB multiplex that will serve Liverpool, Cheshire and North Wales from November 2012.
The multiplex will broadcast BBC Radio Wales, BBC Radio Cymru, UTV Media's 107.6 Juice FM, Town & Country's Nation Radio (which will become the second national commercial station for Wales), GMG Radio's Real Radio and the independent station Dee 106.3, to around 1.8 million adults (aged 15-plus).
Gregory Watson, managing director at MuxCo, said: "Half the country listens to stations on digital radio each week. We're pleased that listeners can now tune in to stations on digital radio locally from November."
Follow Maisie McCabe on Twitter @MaisieMcCabe