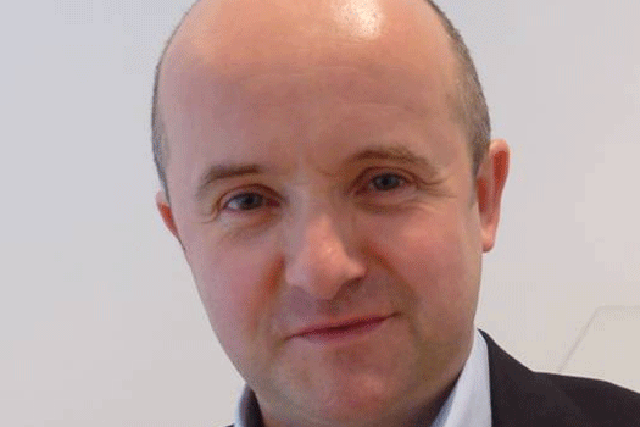 Roberts will take the role of business development director at Wildstone – the advertising and consulting business Cox set up to help property companies and councils to find ad sales partners– in early 2012.
Earlier this year, Wildstone won the tender to become the exclusive advertising agents for Transport for London, and designed and developed the Euston Circus digital screens now sold by Outdoor Plus.
Roberts was promoted to the role of head of emerging platforms from sales controller in August, as part of Clear Channel's push to expand its digital offering, which now includes digital six-sheets on London roadside and the regional Westfield malls.
Roberts joined Clear Channel Outdoor UK in May 2007 as sales controller for the premium Pinnacle division from CBS Outdoor, where he was digital trading director. Prior to CBS, he was sales manager at Van Wagner, bought by Clear Channel in 2006.
Earlier in his career, Roberts was head of agency sales at national speech radio station TalkSport, and group head at the ITV sales house TSMS.
Cox said: "I am delighted that Cennydd has agreed to come on board and head up a division of our growing business. Cennydd's appointment marks the end of our first-stage recruitment drive.
"We have a dynamic team of 12 who are ready and able to bring innovative solutions to the market, delivering ad contractors and property owners opportunities to maximise revenues through creative site innovation, location management and advertising asset investments."
A spokeswoman for Clear Channel confirmed Roberts' departure and said it had not yet decided whether he would be directly replaced.
Follow Maisie McCabe on Twitter @MaisieMcCabe