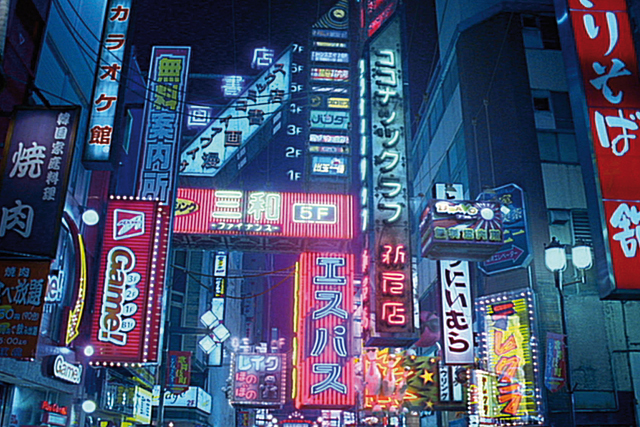 The head of agency sales positions were created by Jonathan Allan, sales director of Channel 4, as part of his restructure of the commercial team last autumn.
The roles cover different media agency groups.
Lafford will be responsible for the relationships, output and revenue for half of Channel 4's agencies and clients, and he will lead a 50-strong division across three agency teams.
He will report to Allan and will work alongside the yet-to-be-filled positions of head of trading, head of digital and partnership innovation, and the second head of agency sales.
Lafford has been at Sky Media since it took on the sales for MTV Networks from Viacom Brand Solutions in January 2010 and rose to the position of trading director, where he was responsible for airtime deals and promoting Sky's non-spot output.
During his 10 years at Viacom Brand Solutions, Lafford rose from account director to vice-president, director of investment.
Allan said: "Having scoured the market in the past couple of months, Damon shone in terms of his diverse experience within TV sales from ITV, Viacom and Sky, his style, ambition and attitude, and also his potential for further progression."
In the new structure, there will be six agency teams, which will include specialists in all aspects of ad sales including trading, sponsorship, ad-funded programming, product placement, creative solutions and digital.
Following the restructure, a number of senior executives left the company before Christmas, including David Charlesworth, head of sponsorship, funded content and product placement, Mike Parker, head of strategic sales and commercial marketing, and Errol Baran, the head of future and digital media at Channel 4.
Follow Maisie McCabe on Twitter @MaisieMcCabe