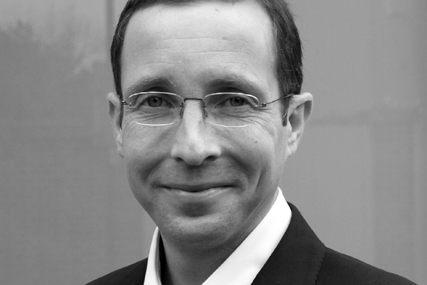 In the newly created role of director of marketing and communications, Brooke's arrival signals a more joined up approach to Channel 4's communications. He will report directly to chief executive David Abraham.

He joins the broadcaster in early 2011, in a move that takes the marketer back to his roots, having worked at Channel 4 between 1998 and 2005, as head of marketing and development for FilmFour, before rising to managing director of digital channels.

He is credited with driving a series of digital developments during his initial tenure, including the birth of E4.

Abraham said: "Having been the driving force behind the birth of Channel 4's portfolio of digital channels, Dan is returning here at the dawn of digital convergence, an era where communication with all of our audiences will be more vital than ever to the success of Channel 4's mission.

"Over his varied career he has shown an ability to innovate, in both the public service and commercial worlds."

Rufus Radcliffe, Nick Toon and Jane Fletcher will continue to manage, respectively, the specialist marketing, corporate relations and press and publicity teams and will report to Dan Brooke as part of the new integrated group.

Brooke joins from indie Rare Day, where he is currently managing director. He has also worked as managing director of Discovery Networks UK.

His appointment is the latest senior management hire at Channel 4 since Abraham's arrival in May, which include chief creative officer Jay Hunt; chief operating officer Anne Bulford; director of sales Andy Barnes and director of human resources Diane Herbert.