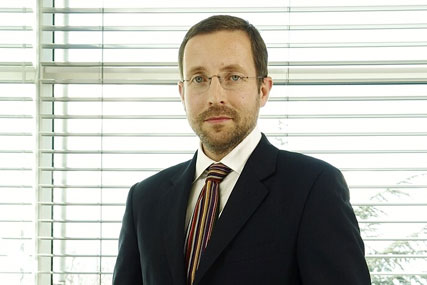 No appointment has been made but Brooke is thought to be the frontrunner for the job which was created by the C4 chief executive, David Abraham, following his arrival at the broadcaster in May, and combines senior marketing responsibilities with corporate affairs and communications.
A spokewoman for Channel 4 said that the recruitment process for the post is "ongoing and is not yet concluded".
Brooke, who worked alongside Abraham at the creative agency St Luke's in the late 90s, had a previous spell at C4 as the controller of digital channels and was involved in planning the launch of the youth-oriented channel E4.
Brooke then joined Discovery as the UK general manager in 2005, replacing Abraham, who moved to the US to become the senior vice-president of The Learning Channel. Brooke was promoted to managing director of Discovery Networks UK in April 2008 and left in January 2009.
Rufus Radcliffe, the head of network marketing at Channel 4, is remaining with the broadcaster and will report to the new marketing and communications head. Advertising for C4 is currently created in-house by its 4Creative unit, while OMD UK handles its £6 million media account.