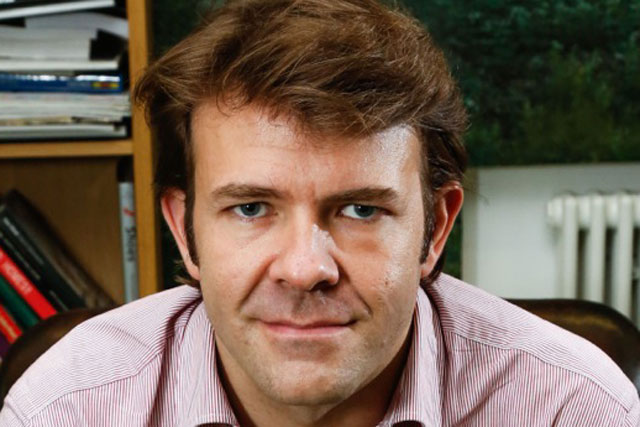 Gregson will be the chief executive of the new agency, which will launch in February with offices in London and New York. Gay Haines, who has 20 years of experience in communications recruitment, will be its chairman.
Haines will continue to be chairman of Grace Blue, which she founded in 2006 after leaving the recruitment business Kendall Tarrant. She originally bought Kendall Tarrant in 1993 and floated it on the stock market in 1996.
The name of the new agency has not yet been announced. It will be part of the Grace Blue Group, and will be created from an overhaul of Grace Blue's London-based business Indigo Mile, which recruited into roles at managing director level and below.
Seven of the 14 Indigo Mile staff have been retained for the new agency, with the rest being made redundant or leaving since September last year.
The new agency will share the existing offices of Grace Blue in London and New York, and both Grace Blue and the new company will open in Singapore later in the spring. A New York management team will be announced, along with other staff, at the launch.
The new international agency will aim to fill a "gap in the market" according to Haines. Like Indigo Mile, it will headhunt for roles at managing director level or below, in contrast to Grace Blue which places people in executive roles.
Haines said: "We have felt for sometime that there was a gap in the market when it came to identifying and working with the most talented individuals throughout their careers and around the world. The new company will bring all the qualities of Grace Blue to the next generation."
Gregson will leave BMB at the end of January. He has worked at BMB since its launch in 2005, and was promoted from joint head of account management to managing director in 2010.
Gregson said: "We want to bring a new level of energy, professionalism and insight when it comes to helping creative businesses and people really thrive together. My ambition is to build a company which has all the Grace Blue values which services the future leaders of the industry."
Gregson's departure from BMB follows that of BMB co-founder Andrew McGuinness, who left in December 2013 after founding the agency in 2005 with Trevor Beattie and Bil Bungay.