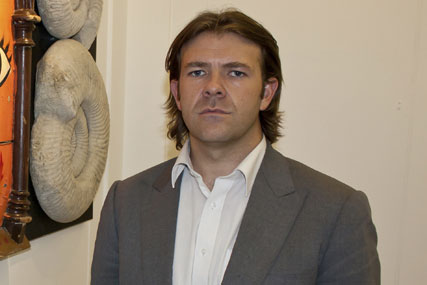 Gregson, the former joint head of account management, has been with the agency since its launch five years ago.
His client experience at the agency includes Thomson Holidays, First Choice and Late Rooms. In his new role, he reports directly to the BMB partner Andrew McGuinness.
McGuinness said that the agency, which is expanding internationally with offices in New York and India, has installed a managing director to provide greater capacity and "take it to the next level".
Gregson first joined BMB as an account director and was promoted to the position of joint head of account management last year.
Before joining BMB, he worked at TBWA\London as an account director. He later left to set up his own fashion business.