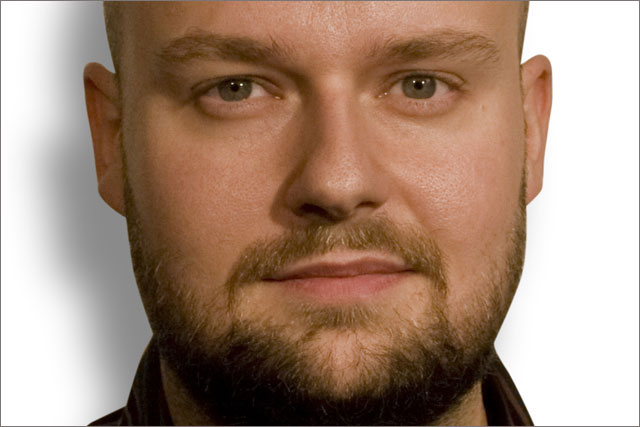 Hulse, who joined RKCR/Y&R in February as a planning director, goes back to St Luke's in the enlarged role of managing director and planning partner.
His return will see Neil Henderson, the managing director, step up to the role of chief executive.
Working alongside Henderson and Al Young, the executive creative director, Hulse will attempt to grow St Luke's under its positioning as a "business transformation agency".
Henderson said: "Dan's appointment as MD underlines our commitment to building market-beating brands for our clients. Dan is a serious all-rounder; not only is he a brilliant planner, he is one of the few people who can truly help clients transform their business."
Hulse said: "St Luke's approaches clients' problems in a very different way to traditional agencies, and some time away has made me appreciate how valuable that is. I'm excited to help the team take setting the agenda for brands to the next level."
St Luke's clients include Strongbow, Littlewoods and Majestic Wine Warehouse.