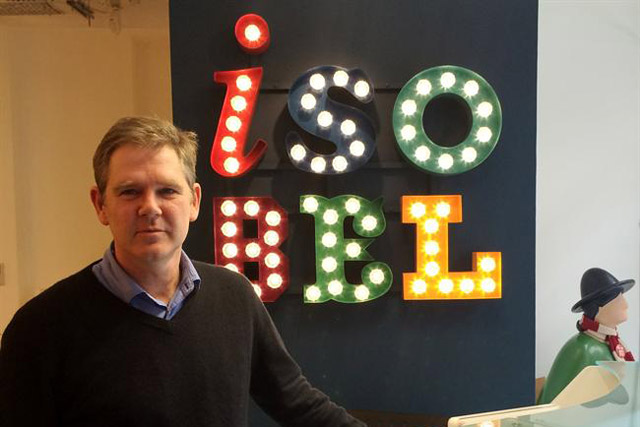 Isobel beat competition from Bray Leino, which was the incumbent agency, and will now work across all channels, including above-the-line advertising and social.
Rob Iles, the interim marketing director at Tulip, which owns Danepak, said: "Right from the start Isobel has demonstrated a way of thinking and working that we find hugely impressive. They have quickly come up with a campaign idea that we love and believe will be hugely successful."
Paul Houlding, the managing partner at Isobel, added: "As an agency we have real expertise and experience in revitalising brands, and in Danepak we see a brand with enormous potential to transform the bacon category."