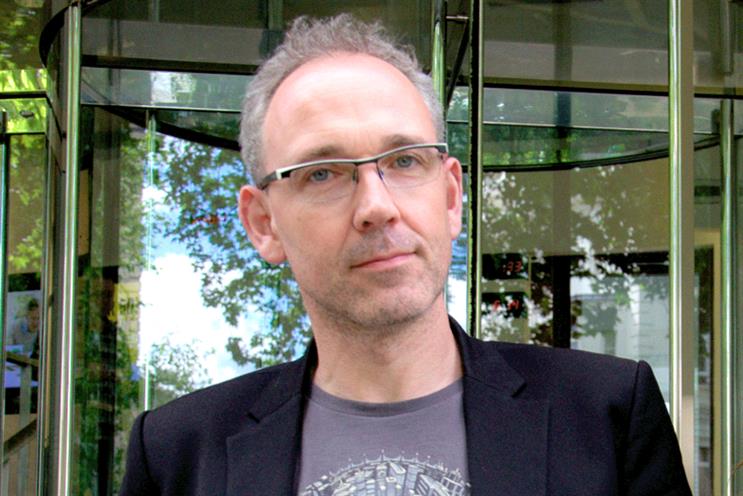 Agency staff have been told of his decision to step down. It is not clear whether he will be joining another agency.
Hennessy joined Geometry Global in January last year after a three-year stint at JWT as the global creative director for HSBC.
He was a creative partner at Constant, Change and Partners between 2009 and 2010.
Hennessy's career has also seen him as the executive creative director at McCann Momentum UK for two years, the group creative director at Leo Burnett USA for three years, and creative director at Euro RSCG for four years from 1999.
A spokeswoman for Geometry Global said: "We will be announcing a new leadership from the network very shortly."
The agency was formed following a merger between G2, OgilvyAction and JWTAction.