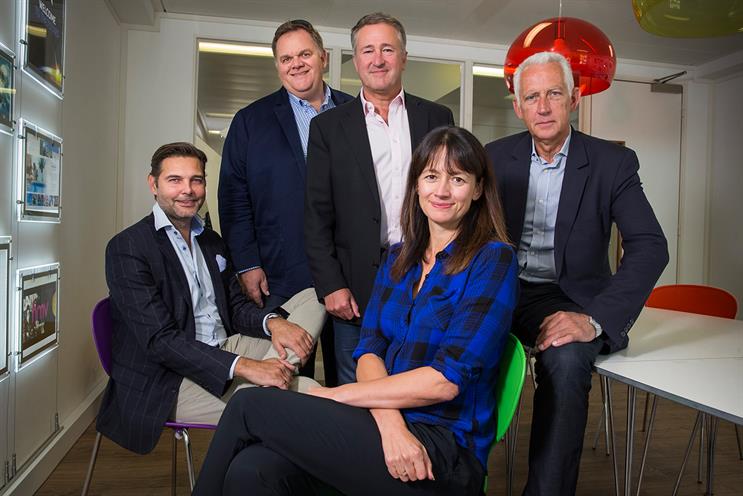 Jenny Biggam, co-founder of the7stars, Bob Wootton, former director of advertising and media at ISBA, and Nick Fox, founding partner at Atomic London, have been appointed non-executive directors. They will not have financial stakes.
Henrik Busch, co-founder of Blackwood Seven, will head the London operation, which has struck a partnership with the7stars.
The7stars and Blackwood Seven plan to offer their services to each other's clients.
Blackwood Seven uses algorithms and predictive analytics to plan and optimise a client's media buying, using 82 data sources ranging from Nielsen and YovGov to clients' historic sales information and the weather.
Carl Erik Kjaersgaard, the chief executive and co-founder, said its software platform was "transparent" because it charges a fixed monthly service fee, rather than a percentage of billings, and is efficient.
"You can take our platform into any media agency and then take out one third of the staff," he claimed.?
Kjaersgaard dismissed suggestions established media agencies could easily copy Blackwood Seven, saying it would take them "18 to 24 months if you start now".
Blackwood Seven will share an office with the7stars' new agency start-up, Bountiful Cow.