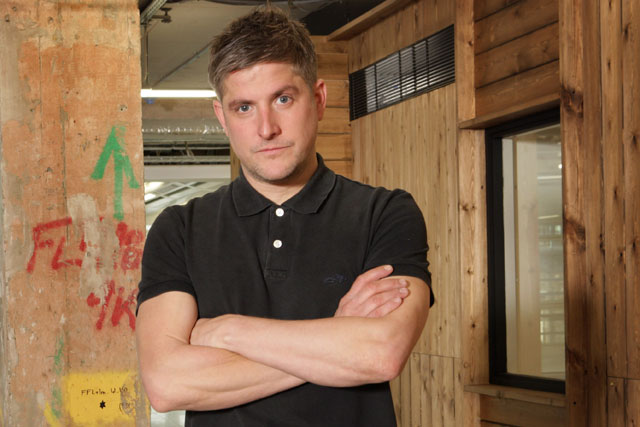 It is unclear what Brooke-Taylor's next move will be but Dare announced his departure to its staff today.
Brooke-Taylor had shared the executive creative director role with Flo Heiss for just over a year, following the merger of MCBD, of which Brooke-Taylor was the executive creative director, with Dare in 2010.
Heiss is expected to continue as the sole executive creative director of the agency, which is part of the Esprit de Corps Group.
Brooke-Taylor first joined MCBD as a creative director in 2007. He was promoted to executive creative director two years later after the departure of the agency's creative partners Paul Briginshaw and Malcolm Duffy. Prior to his stint at MCBD he was a creative director at TBWA for three years.
Brooke-Taylor's departure leaves only one former MCBD executive in the senior full-time line-up at Dare, the chief strategic officer Andy Nairn.
Michael Pring, Dare's former managing partner, and the ex-managing director of MCBD, resigned in October last year. Helen Calcraft, the Dare chairman, and former MCBD founder, scaled back her role to a more part-time position at the agency in late 2011.