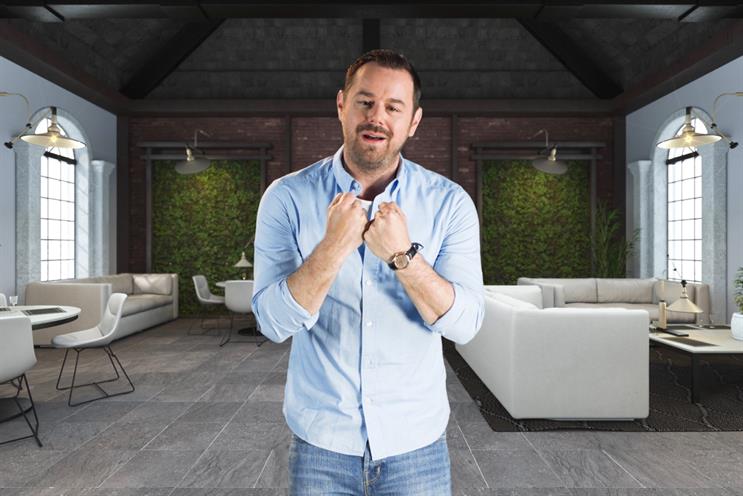 Stand Up To Cancer has signed up celebrities including Danny Dyer, Olivia Colman, Stephen Fry and Alexa Chung to front a series of virtual reality films giving insight into the science behind cancer and its treatment.
The three films will be promoted on Facebook, Twitter, Instagram, Channel 4's website and Stand Up To Cancer's own site. Activity will culminate with the broadcast on Channel 4 of Stand Up To Cancer 2018 later this month.
As part of the campaign, Stand Up To Cancer has partnered WHSmith, which is stocking VR headsets that are usable with mobile phones, available for a suggested donation of £2.
In the first film, Peep Show and Broadchurch star Colman takes viewers on a cellular-level VR tour of the human body, following in the wake of "nano-tech drug parcels" – a potential new cancer treatment.
In another, Fry educates viewers about the history of cancer, from evidence that dinosaurs suffered from the disease to recent scientific breakthroughs in treatments.
In the final film, Chung, Dyer, Greg Rutherford, Jo Brand and Jason Manford ask viewers to choose their ideal "plus one" to watch Stand Up To Cancer 2018 with when it is broadcast on 26 October. Viewers can choose their favourite of the celebs featured in the film, visit the campaign site and receive a message of thanks from the celeb of their choice.
Fry, who was treated for prostate cancer earlier this year, said: "I've always believed that history matters greatly. The past illuminates the present. The history of cancer is a pivotal and fascinating story. These wonderful films for Stand Up To Cancer lay that past bare, taboos and all, and stand testimony to the huge strides humans have made in beating this horrible disease."
A joint national fundraising campaign from Channel 4 and Cancer Research UK, Stand Up To Cancer has raised more than £38m in the UK, funding trials and projects for more than 8,000 cancer patients.
Stand Up To Cancer has also produced a teaser trailer for the activity: