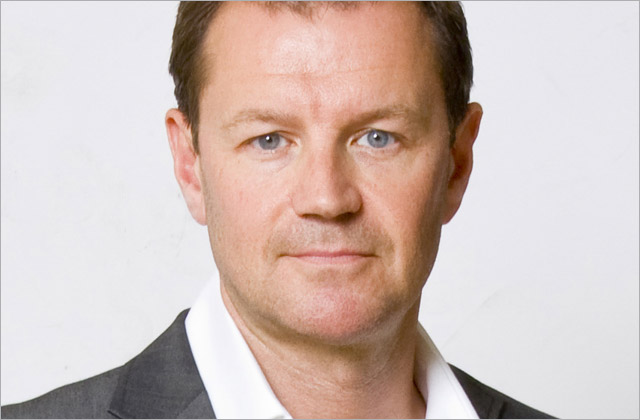 Rogers takes over as brand editor of Campaign, which will be more closely aligned with Media Week, and be responsible for all editorial content covering the advertising and media industry.
As part of a wider repositioning, the publishing division is replacing the traditional editor role with the new position of brand editor to reflect the multi-channel duties that now accompany the role.
In other Campaign editorial management changes, Arif Durrani, formerly group news editor of Brand Republic Group, takes on the new role of head of media. He will be responsible for media coverage across Campaign's weekly magazine, website and app and Media Week's site.
Brand Republic Group's senior reporter, Maisie McCabe, has been promoted to news editor of Campaign, responsible for all digital and print news coverage.
The moves will serve to boost the editorial team at adland's 'bible', Campaign, and supplement the brand's existing staff. Ian Darby will continue to drive the brand as deputy editor of Campaign.
Rogers said: "Campaign is a strong and iconic brand. I look forward to working with this incredibly talented team to make the editorial content more digital, integrated and engaging during 2013."
Rogers, who is also editor in chief of Brand Republic Group, has been editor of PR Week since 2005 and will continue to oversee the brand until a dedicated brand editor is appointed.
Beale, who has been editor of Campaign for eight years, will work with an enhanced editorial team on Marketing. She said: 'I've been given a great opportunity to drive Marketing's development as a dynamic and creative multi-media brand for brandleaders, their CEOs and anyone who is responsible for building brands to build businesses.
"I will be working with a newly expanded team on a range of exciting developments we have planned for Marketing across 2013.'
Noelle McElhatton, editor of Marketing, has decided to leave Haymarket after 12 years to undertake higher education studies at City University while working as a freelance consultant.
Richard Watts, group publishing director, praised McElhatton's "flair, focus and commercial awareness" over the years and most recently in revamping Marketing in print and online during 2012. McElhatton said: 'It's been an immense privilege to lead Marketing and its talented, creative and hardworking team as we pulled off a redesign of the brand, achieved record levels of traffic to our website and continued to build on one of the highest Twitter followings in B2B publishing."
More details on
Brand Republic Group's restructure
here.