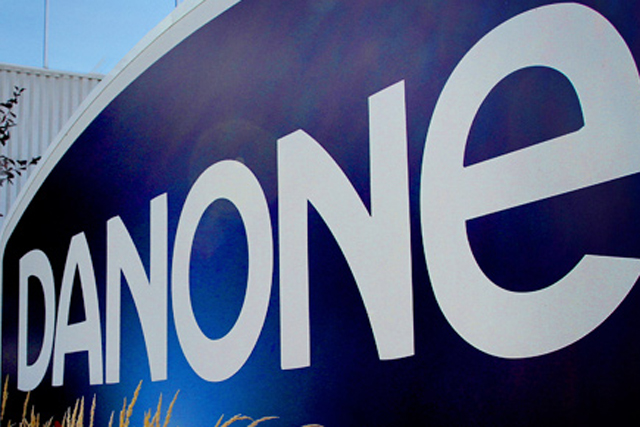 The account only covers Danone's eponymous brand – the original product made by the company – and not its other yoghurts, including the UK's second biggest brand, Activia, or the UK's biggest-selling drinking yoghurt, Actimel.
The first campaign under the new account will be ready in the spring and is likely to be rolled out gradually, depending on the needs of individual markets. Danone will aim to shift the perception of yoghurt among consumers to it being seen as a healthy option, rather than a treat.
The Danone brand is found in a large number of markets worldwide, but has the greatest presence in countries including France, Spain and Mexico. However, Danone is thought to be looking at the possibility of introducing it to other markets, including the UK.
The account also does not include the series of brands with names similar to Danone, such as Danio, Danacol, and kids' brand Danonino – which Droga5 already has the account for.
Alongside yoghurt, Danone's business includes waters, including the UK's top two bottles water brands, Volvic and Evian; baby nutrition, including brands such as Cow & Gate; and health brand Nutricia.
Danone was not immediately able to respond to a request for comment.