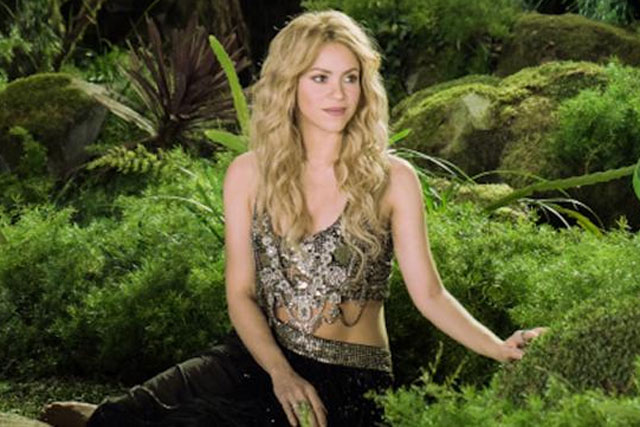 The agency will be in charge of global online activation for Activia.
Possible beat the French-based X-Prime, which was recently bought by JWT, and Wunderman to the account.
Activia's first global ad campaign was created by Vinizius/Y&R Barcelona and was released in March.
"Dare to feel good" featured the Columbian pop star Shakira singing Dare (La La La). A reworked version of the song was released ahead of the 2014 World Cup Brazil.
Activia has worked with Agency Republic (now Critical Mass) on its UK digital work in the past.
"Roller babies" by Evian, one of Danone's other brands, from 2009 remains one of the most-viewed ads on YouTube to date.