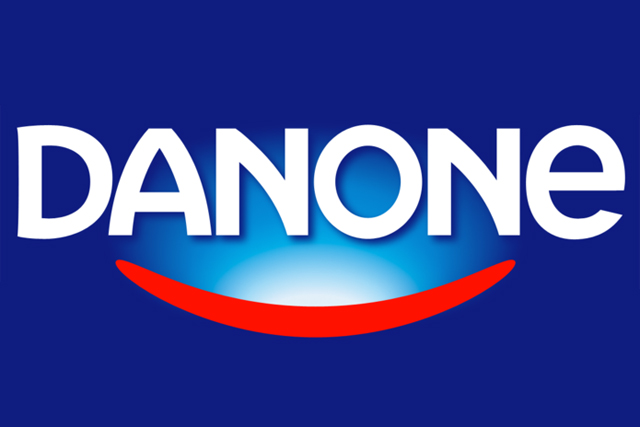 The videos will launch in January 2011 and will be available on Danone's dedicated baby sites, as well as on YouTube, Facebook and Bauer's parenting portal askamum, which gathers content from its Mother & Baby and Pregnancy & Birth publications.
Subject matter will include bathing, weaning, breast feeding and car safety, covered in a set of 20 three-minute videos.
Danone produces a number of food brands for babies, including Cow & Gate and Bledina, across its markets.
It is thought that the videos will carry Danone branding on them, though final details have yet to be confirmed.
Bauer, like a number of its rivals, has increasingly looked to diversity its revenue streams away from core printed magazines.
This latest venture marks Bauer's second move into ad-funded online TV series. In September it launched a series as a spin-off from Grazia magazine.
According to its latest ABC audited figures, Mother & Baby, a monthly title, has a circulation of 53,399 copies.