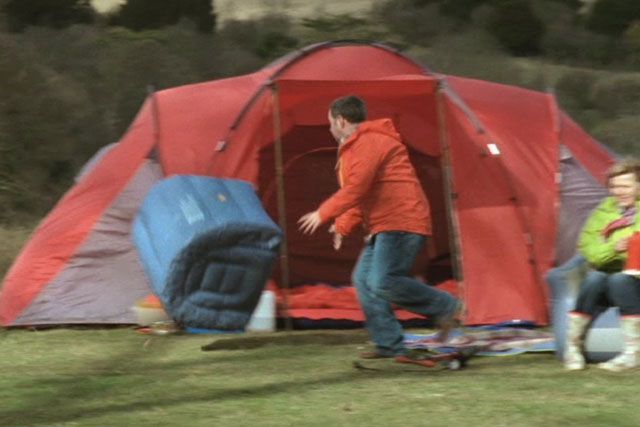 The FMCG company has approached agencies with a brief to work across all of Actimel's digital activity as well as on innovation for the brand, which could include developing new flavours.
Danone does not currently use a retained digital agency for Actimel but the brand has worked with several shops in the past, including Be More, on a project basis.
Agency Republic is the digital agency on its sister Danone dairy brands Shape and Activia.
The Actimel review comes as Danone looks to ramp up digital activity across its yoghurt drink brand as rivals such as Yakult attempt to take market share.
Danone's UK above-the-line advertising is handled by Rainey Kelly Campbell Roalfe/Y&R. The agency, which was behind Actimel's recent "bring it on" campaign, will not be affected by the digital review.