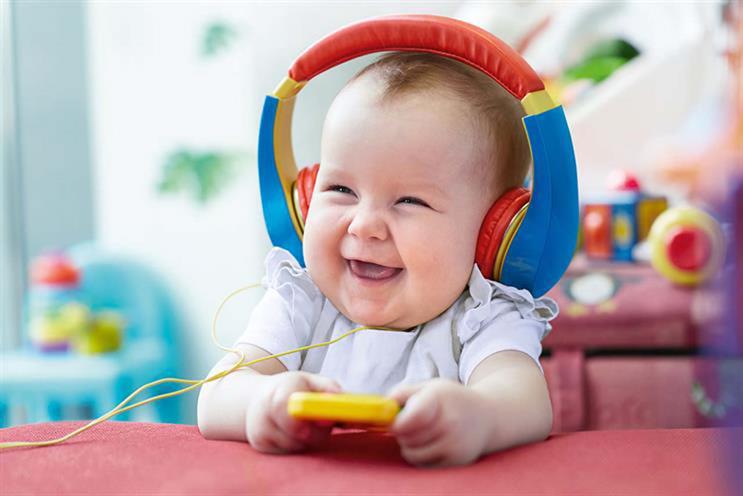 Danone Early Life Nutrition has appointed MullenLowe Open to the CRM and digital account for two of its baby brands, Cow & Gate and Aptamil.
The agency emerged victorious in a pitch against the incumbent, Unlimited Group, along with Bartle Bogle Hegarty and Valtech. The French food giant said it had been seeking a "long-term strategic partner to take their successful CRM programmes to the next level".
MullenLowe Open, which takes over with immediate effect, will start work on Cow & Gate Baby Club, before turning its attention to Aptamil's AptaClub later in the year.
The review, called in September 2018, was handled by Creativebrief.
Emmanuelle Grimbert, marketing director for Danone Early Life Nutrition, said: "To ensure we remain at the forefront of customer engagement, we are using data, insights and creativity to enable more personalised and relevant communications with parents. MullenLowe Open offer a great blend of data mastery and brand creativity to deliver our ambition."
MullenLowe Open global chief executive Anthony Hopper added: "Danone's decision to invest in new technology platforms at this point in time provides them with a great opportunity to deliver more dynamic, personalised and multichannel communication. Working together, we can create truly distinctive and remarkable customer experiences that speak to parents on a much more personal level."