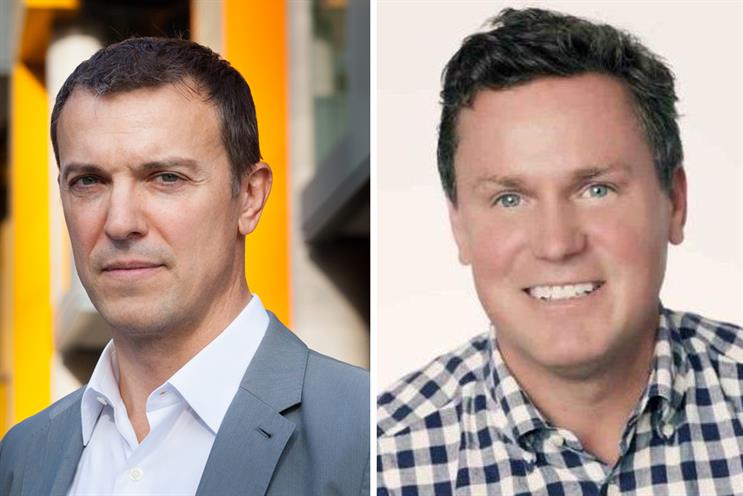 "Merkle has significant B2B businesses with several high-tech clients, and they were asking us to service them globally," Michael Komasinski, Merkle's EMEA president told Campaign.
DWA's expertise is in real-time insight and programmatic, search, social and demand generation. Its clients include Sprint, NetApp, Cisco, DXC, Salesforce, Oracle and Informatica.
"DWA's focus on this industry vertical has enabled them to think about the types of campaigns that will reach influencers and work with the decision paths in these big organisations. They have honed their capabilities around lead generation and data capabilities and are an industry leader," Komasinski added.
"There's a growing group of enterprise level, B2B and technology businesses, all moving at breakneck pace to adopt the best advertising solutions and platforms," David Williams, president and chief executive of Merkle, said.
DWA has three offices in the US, including its San Francisco headquarters, and a presence in London, Singapore, Sydney and Munich.
DWA's 150-plus staff, including chief executive Bob Ray, will continue in post after the acquisition and the agency will be rebranded "DWA, a Merkle company".
David Wood, who founded DWA in 1996, will move to a non-executive, advisory role after the deal is completed.
"I'm thrilled to see Merkle recognise DWA's strengths and dedication to B-to-B technology, and ... we've found a valuable partner who shares our vision and augments our capabilities," Wood said.
Merkle's acquisition of DWA is part of its global and, in particular, European expansion plan, Komasinski said.
In 2015, Merkle acquired performance media agency Periscopix, launching its presence in Europe. This was followed by the acquisition of DBG, Comet Global Consulting, Aquila Insight and most recently Divisadero, headquartered in Madrid, Spain.
"In terms of footprint, DWA only adds a small office in Germany to our network, but the deal greatly strengthens our B2B vertical capabilities," Komasinski said.