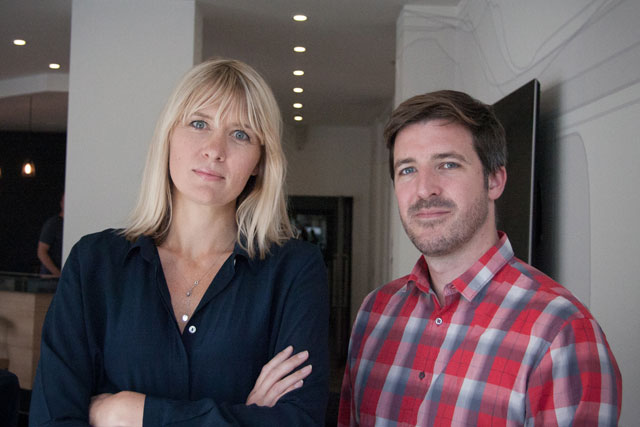 Mr President is positioned as a digital strategic consultancy that also offers creative execution. Vision7 International, which owns Dare's parent, EDC, has a minority stake in the business.
The agency's founding client is Bacardi Limited, for which it will work on a project for Martini, and it will also handle briefs from Axa and Localgiving.com.
Hynes, previously the joint managing director at Dare, and Emmel, its former executive planning director, have launched the Soho-based shop after almost a year's preparation.
Mr President is positioned as "a small, nimble team" of creatives, strategists and digital experts. Its founders said it is named Mr President because "we have small-agency syndrome, so we named ourselves after someone big. It makes us feel better."
Hynes worked at Dare for eight years before leaving in December last year. She previously held positions at the digital company Oyster Partners before it merged with LBi. She has also worked at AKQA.
Before working at Dare for six years, Emmel was an account manager at TMW and 141 Worldwide.
Follow @KatherinePLevy