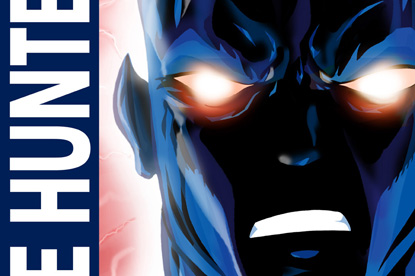 The first recorded bid for the perpetual advertisement was a staggering £10,001, with the amount set to increase in the lead-up to the auction's end on 12 July.

The highest bidder will be buying a full-page, fully interactive ad in all of Dare Comics' current and future online publications, including The Hunter and Starmaker: Leviathan.

The ad can be modified up to twelve times throughout the year.

Dare Comics founder, Adam Hamdy, said: "Digital and social networking technology means this advert could last forever.

"In the current economic environment, media buyers are looking for ways to stretch every advertising dollar.

"The perpetual advertisement is a real opportunity to do just that, and we've had interest from buyers representing companies in a variety of market sectors."