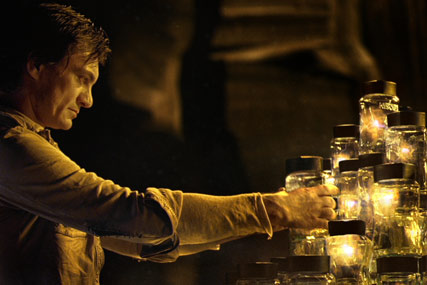 Dare was awarded the digital business after a pitch against Rapp, and EHS 4D won the DM work after going head to head with Partners Andrews Aldridge.
G2 United Kingdom and Carlson Marketing, the incumbents on the DM account, were eliminated at an earlier stage. G2 was also the incumbent on the digital business.
Dare and EHS 4D will now be responsible for creating a series of online and customer relationship marketing campaigns for brands across the Nestlé beverage range,
in an effort to help build a stronger relationship with Nestlé customers.
The beverage brand range includes products such as Nescafé Original Coffee, Nescafé Gold Blend, Nesquik Ready to Drink & Powder and Aero Chocolate Drinks.
Nestlé is understood to be keen to put more of a focus on customer retention after seeing a number of its rivals ramp up the marketing activity on their coffee brands.
Last week, Kraft Foods released a high-profile marketing campaign for its Mellow Bird's range, in a bid to make the brand appeal to a younger audience, while Kenco has also recently launched a new £6.5m campaign to promote its environmentally friendly credentials. Nestlé's most recent major push for one of its drink brands came last year through an integrated ad campaign for Nescafé.
The ads, created by McCann Erickson, aimed to position the coffee as a 100% natural product, and included a TV spot that featured a man exploring the Brazilian rain forest in an attempt to source the freshest coffee beans.