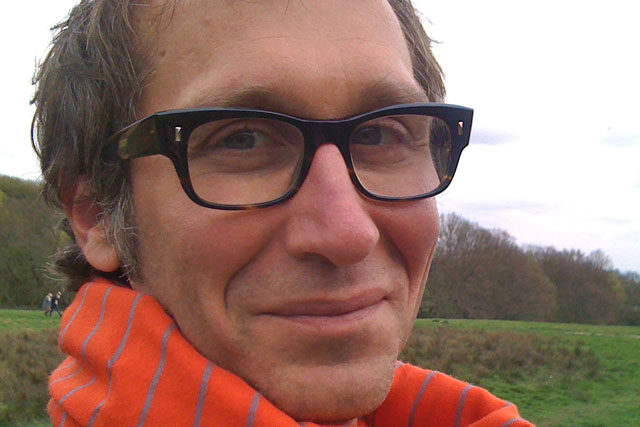 Alexiou has been charged with building Dare's experience design capabilities. He started at Dare earlier this month and reports to Sean Thompson, the chief creative officer at the EDC agency.
Over the past 15 years, Alexiou has developed interactive communication services and products for brands including Red Bull, Sony, Intel, Burberry, Land Rover, Fox Entertainment, Penguin, Durex, Puma and Alfa Romeo.
Thompson said: "My plan is to assemble the most innovative, hands-on creative leaders in the business and when it comes to experience design, there is no one better than Vas."