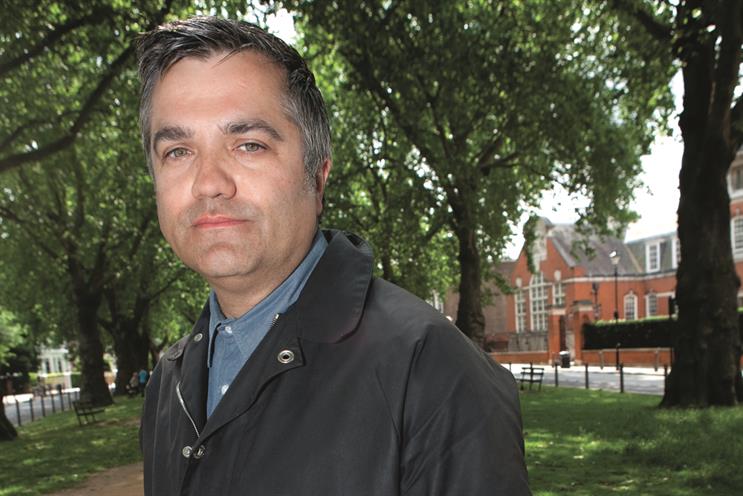 In his new role, Thompson will lead the EDC agency's creative department of 47 people, who work across concept, design and tech for clients including Barclaycard, Sainsbury's and EE.
Thompson has lived in the Netherlands since 2006. He was the global creative director on BMW and DHL at 180 Amsterdam before launching Arnold Worldwide in the Dutch capital.
Before moving abroad, Thompson worked at Wieden & Kennedy in London on clients such as Honda. He created work including the Cannes Lions Grand Prix-winning "grrr".
As part of wider changes at Dare following the arrival of Leigh Thomas as the chief executive, Heiss is moving to run a new entrepreneurial unit called Dare I Say, where he will be the creative director.
John Owen, the deputy chairman at Dare, is taking the role of chief strategy officer.
Thomas said: "Sean is one of the new breed of creative director and has a CV that is second to none. We want Dare to be the most progressive creative agency in the UK, and his experience and approach will ensure our creative product lives up to that."