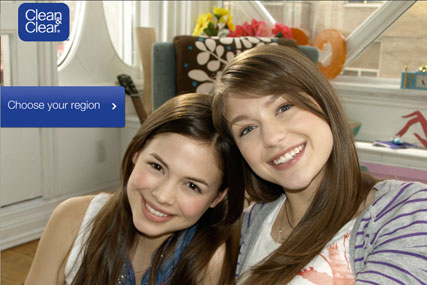 The agency is understood to be developing a social media campaign targeting a teenage audience.
The Clean & Clear range of dermatological products focuses on skin conditions, such as acne, and includes facial wipes and facial scrubs, as well as facial cleaners and toners.
DDB UK, which handles the brand's above-the-line activity, is unaffected by the appointment.
Separately, Dare has been appointed to create a social media campaign for the DIY retailer B&Q, which involves the launch of a Facebook page, following a pitch.
The activity is expected to build on B&Q's most recent advertising, which uses the line: "Making it easier."
The TV campaign, by McCann London, was designed to encourage people to start DIY projects with B&Q's help and advice.