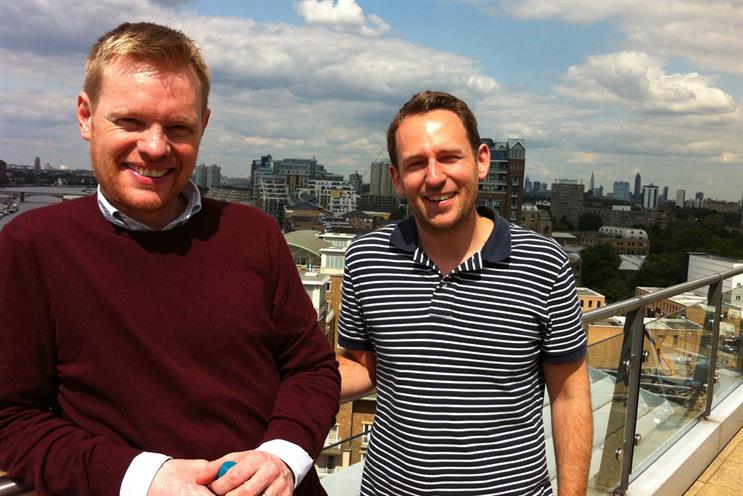 Daly and White will work across Dare clients, which include Barclays, Vision Express and EE, and report to Sean Thompson, the chief creative officer.
The duo have worked on brands including BetVictor and O2 since joining VCCP eight years ago. Last year, "be more dog" was named Campaign's Campaign of the Year.
Thompson said: "It's quite a coup to hire the team who created the campaign of the year. What's not to like about that?"
Daly added: "Now we're moving on to Dare – it's the right place at the right time and a chance to make some really great work."
Thompson has strengthened his department since joining Dare last year from Arnold Worldwide in Amsterdam. Recent recruits include Pete Conolly, formerly of Goodby Silverstein & Partners in San Francisco, as a creative partner.
In February, Rachel Hatton, a founding partner of Hello People and former group planning director at Ogilvy Group, joined Dare as the strategy partner.