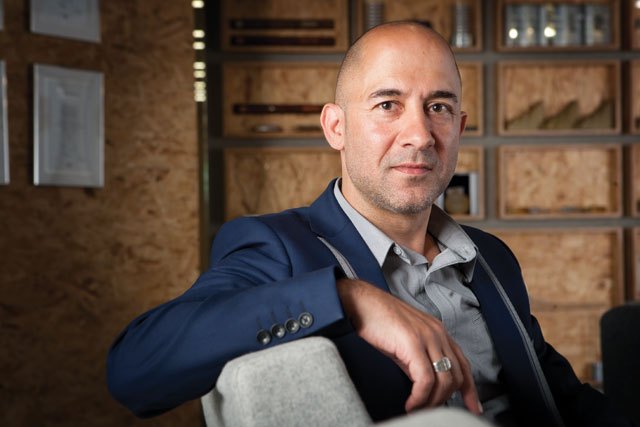 McKeown will report to Andy Nairn, the Dare chief strategy officer, who is currently in talks about a senior strategy role across Dare's parent group, Esprit De Corps, alongside the group chief executive, Gregor Angus.
McKeown begins in the role, which is a new one at the agency, next week. In addition to taking charge of Dare's planning department, he will also sit on the agency's management board.
McKeown had been the board account planning director at RKCR/Y&R since January 2010 with responsibility for client partnerships on key accounts such as LG Electronics, Land Rover and Vodafone.
McKeown was one of the founding partners of the agency Blue Source Creative Communications, the specialist youth marketing arm of Blue Source Design. He then spent four years at the media agency PHD before moving to Wieden & Kennedy in 2004.
Nairn said: "Damian's insight, creativity and breadth of experience make him the perfect person to run our very diverse department. We're delighted to have him."
Angus added: "I could tell Damian was like-minded and the right fit for Dare the moment I met him."
Nairn remains as the only former member of the management team who previously worked at MCBD, which was merged into Dare in 2010.