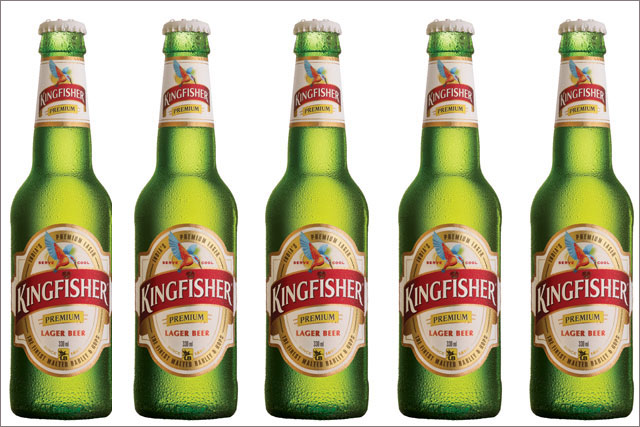 Dare replaces the incumbent, Forever Beta, which won the account in 2011.
Kingfisher's owner, United Breweries Group, plans to refresh the brand following its recent sales, distribution and brewing deal with Heineken to make the beer more widely available in the UK.
John Price, the marketing manager of Kingfisher UK, said: "It's an exciting time for Kingfisher. As India's number-one beer, we have a powerful story to tell and, in Dare, an agency capable of communicating this in an interesting and engaging way."
Dare will be responsible for the strategic development of the Kingfisher brand and creative executions across all channels. The agency does not currently work with a beer brand.
Toby Horry, the managing director of Dare, said: "It's a really exciting brand with new ambitions for growth.
Our work will encompass anything from look and feel to advertising and digital."
Kingfisher had previously worked with JWT London from 2004-2005. JWT Bangalore currently runs the account in India.