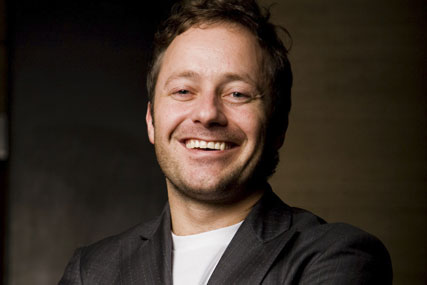 According to a statement from Profero, the new business will aim to complement Profero, and is launching with the support of its executive team. It is expected to debut in September.
Wayne Arnold was previously European chief executive, before moving to New York in 2008 to launch Profero's North America office. He will take on his new role in mid July.
Daryl Arnold said: "As an entrepreneur, now is the time for me to hand the leadership of the business I founded to my brother Wayne, who I know will drive Profero forward to still greater success and acclaim. I will continue to be a leading shareholder and, naturally, support Profero in my capacity as a founder."
He co-founded Profero with Wayne in 1998 and currently holds a 36% shareholding in the group. In the nine months to December 2008, the group reported turnover of £24m, with a gross income of £9m.
Daryl Arnold's departure from the Profero group board was first revealed by marketing services sector financial analyst Bob Willott on his Brand Republic blog.
Earlier this year, Profero London appointed managing director Nick Blunden to the role of UK chief executive. His appointment followed the departure of Daniele Fiandaca, Profero's European chief executive, who left the agency in 2009.
Following Blunden's promotion, the agency handed Matt Everitt the role of UK managing director.