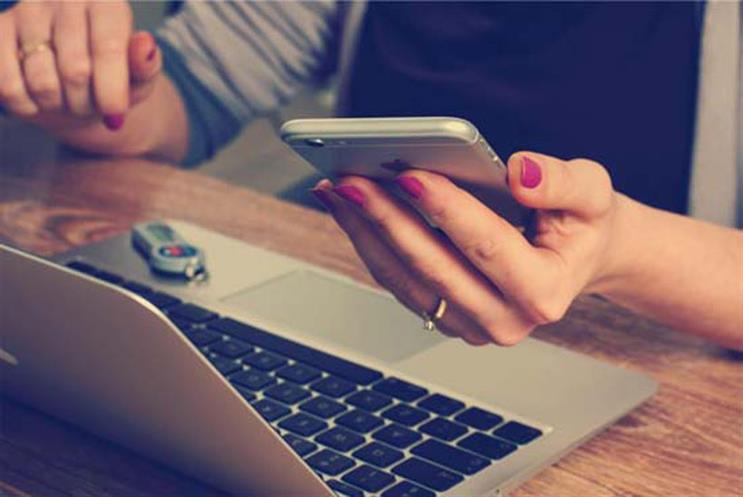 The Information Commissioner's Officer ruled that Lad Media's actions broke the law around how personal data can be used.
The company, which describes itself as a "lead generation and data brokerage providing B2B and B2C data and leads to the financial services sector," said it had purchased the data used to send the text messages from a third party data supplier.
The messages, which were then sent on its behalf by another company, read: "Government schemes allow you to write off a high % of debt you cannot afford, reply HELP or go to www.resolvefinance.co.uk for information. Or Stop to opt-out."
Steve Eckersley, ICO's head of enforcement, said "Lad Media did not comply with the law designed to protect people from receiving disruptive spam texts.
"This resulted in over 150 complaints about the text messages they were behind, and undoubtedly many other people were left frustrated and annoyed by the texts. We've used these complaints to investigate the firm, resulting in today's fine."
A spokesman for Lad Media said it was reviewing the decision and would consider appealing.
Lad Media is no relation to Lab Bible or Unilad.