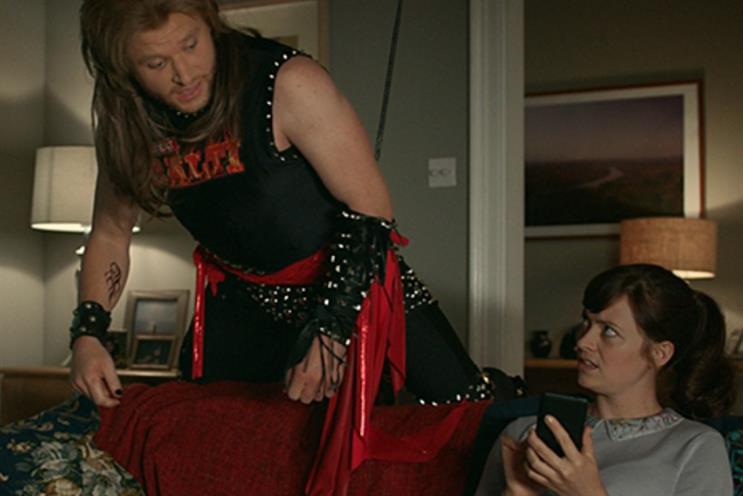 Speaking at the IGD Big Debate in London today, Buttress revealed the company holds 400,000 customer records and 200,000 years of browser history, which enables it to accurately understand what consumers want from the service.
Big data enables it to break down granular demographic detail by postcode, including food type, time most likely to order and propensity for cuisine contributing to growth of 50% in the UK and "triple digits" in some other European markets.
It can, for example, predict which areas over index on delivery versus collection and which areas are most likely to order healthier food.
Health is the biggest trend in the takeaway market, Buttress claimed. Five years ago healthy foods including salad and sushi amounted to 0.5% of sales primarily in London. However, it is now growing at 2.5X the rate of the wider market. One in 10 are choosing healthier foods, he explained.
"Consumers are becoming more healthy, we can see what consumers are buying... If you go back five years London was driving the choice [of healthy food]. Jump forward and it's an explosion of choice not just in London but Manchester, Scotland and Bristol."
Just Eat uses the data to feed back to independent restaurants on trends and encourage them to offer a variety of menu items to capitalise on growth, he added.