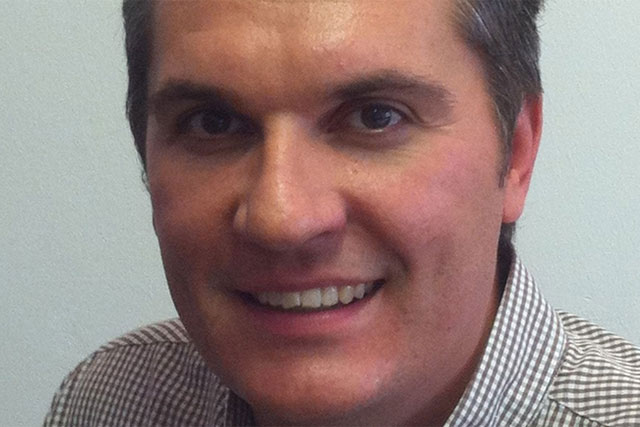 Mexad serves media agencies from offices in Germany, the UK, France, Spain, Italy, Poland and Brazil, employing a total of 36 people.
Describing his company's genesis four years ago, Berlik said: "In 2008 no DSP existed, only ad exchanges, mainly Right Media … at that time none of the European media agencies worked with ad exchange technology, they worked with a standard business model with ad networks.
"Then the first DSPs came on the market and because of lack of media planners or traffickers able to work with these technologies we built a service company [for media agencies working on ad exchange technologies]."
DataXu set up its first office in Europe last year, with Martin Brown as commercial director, and is now building up the local service it can offer clients by acquiring Mexad, which it claims is known for its "exceptional customer service and expertise".
Mexad will now offer DataXu's digital marketing management platform, DX3, which was highly ranked in research analyst Forrester's recent report on DSP providers.
Berlik said: "We have been acquired by the best in the industry and look forward to adding the new capabilities provided by DX3, such as advanced attribution management and active analytics, which are not currently available from any other vendor in Europe."
Mexad claims to be able to access more than 20 billion RTB ad impressions a day.
Follow Daniel Farey-Jones on Twitter @danfareyjones