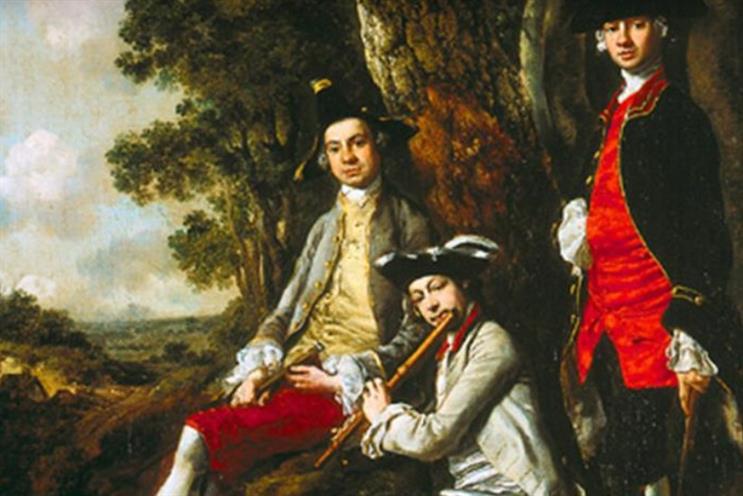 A charity, The Art Fund, is behind the stunt, partnering with Happn to hijack profiles as part of an awareness-raising campaign.
The charity has created profiles for other historical figures like painter William Keable. Fictional characters also appear, like 'Monna Vanna', the 'vain woman' painted by Dante Gabriel Rossetti.
Those who 'connect' with their unusual matches are in with a chance of winning a National Art Pass, which gives free and discounted entry to galleries and museums.
A spokesperson from the Art Fund said: "We are extremely excited to be working with Happn on this campaign, it is certainly something brand new for the charity and we hope everyone will embrace the National Art Pass as a useful dating tool.
"With a little luck it will not only help singletons fall in love with each other in 2015 but also to fall in love with art.'