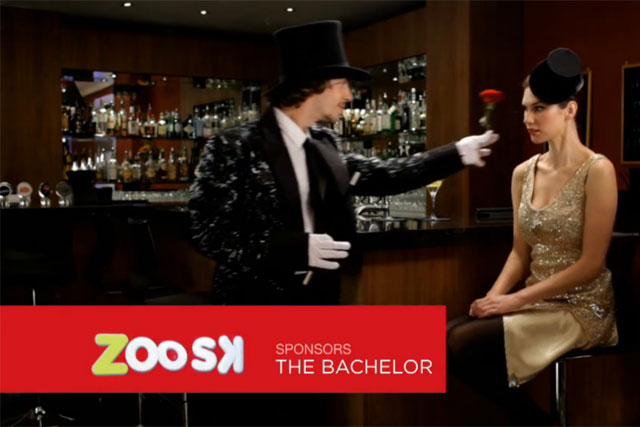 Previously, Zoosk has targeted singles but the site's co-founder, Shayan Zadeh, said the focus of the company over the next couple of months would be to develop product features that would provide incentives for couples to join.
Zadeh said: "We want to provide so much value for couples, in addition to singles, that they will be inclined to come and create an account together and use the product and functionality that we think is compelling enough to keep people in relationships engaged as well."

Subscription-based Zoosk is seeking to overcome the conundrum faced by dating sites, which sees two customers leave the service every time it proves a success.

Zoosk was the fourth-biggest dating website in the UK last month with 193,000 unique visitors, but has shed 405,000 visitors since last February, according to comScore.
Zoosk trails behind dating sites POF.com, Meetic and Oasis Dating Network, in terms of visitor numbers.
Zadeh hopes the gamification of the site, which is driven by virtual currency and gifts, will encourage couples to sign up.

Zoosk is already developing incentives for subscribers to stay on the site if successful, including anniversary gift ideas, restaurant discounts, digital scrapbooks and relationship advice from experts.

The site began life as a Facebook app and has maintained strong social network roots by allowing users to populate their profiles with data from their Facebook page.
Follow Matthew Chapman at @mattchapmanUK