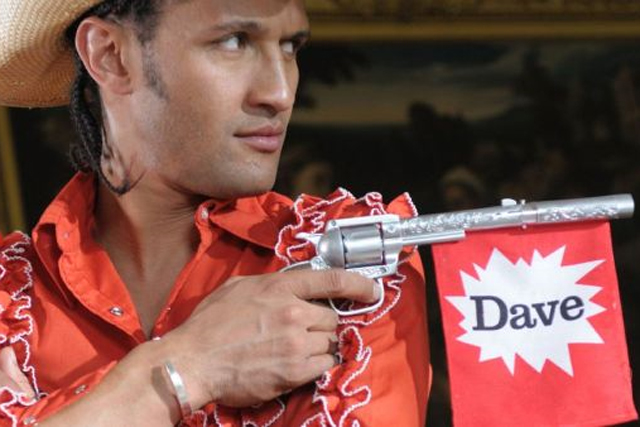 The 'Dave's One Night Stand' award is open to all 95 clubs currently involved in Dave's nationwide two for one comedy tickets scheme, which launched in June.
Promotional activity starts on Monday (7 November) with both media owners giving it coverage on-air and on their online and social media properties.
Voting opens on 7 November via an app on Dave's Facebook page and a text to vote mechanic.
It will be incentivised by prizes such as a home entertainment system and tickets to Dave's Leicester Comedy Festival, and will close on 30 December.
The award was devised by UKTV's partnership and promotional agency Mediator Communications and is intended to boost awareness of the Dave stand-up comedy TV series 'Dave's One Night Stand', which returns on 17 November.
Will Gunton, marketing manager for Dave, said: "Absolute Radio is the ideal media partner for 'Dave's One Night Stand' award. Not only does the partnership enable us to significantly broaden reach and awareness for the award but like Dave, Absolute Radio keeps comedy at the heart of its brand."
Katie Lazarus, account manager at Mediator, said: "'Dave's One Night Stand' award offers the opportunity to not only support and celebrate the clubs involved with the Comedy Society but provide off-air exposure at grass roots level in over 100 local comedy venues nationwide."
Follow Daniel Farey-Jones on Twitter @danfareyjones