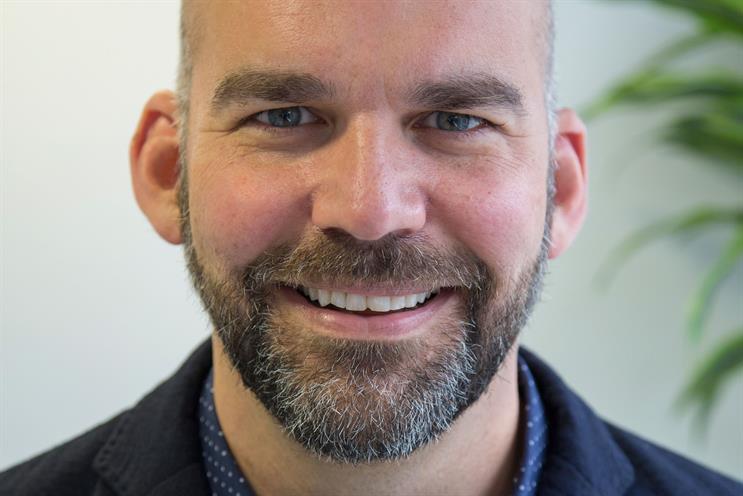 People are engaging with brands online like never before and the party atmosphere is contagious. But in the rush to embrace the latest digital trends and platforms, brands are forgetting important social etiquette – and some simple rules of human engagement.
If brands want to be included in the conversation, they need to have something to say – and some­thing to contribute. The arrogant bore, the wallflower, the annoying guest who's the last to leave – brands like this won't make many new friends. But listening, offering something relevant, being entertaining and interesting will go a long way to making a brand the life of the digital party.
Cultural touchpoints like music, fashion, sport, food or art are great ways to open the conversation – but to avoid embarrassment, brands need to be authentic and relevant. As well as understanding people's interests, brands have to figure out how they can use cultural content in a way that is true
to themselves.
Be the life of the digital party – not the party bore
The digital ravers
Nike does this brilliantly, as does Red Bull – they understand who they are, and then they can be credible. Everything they say, online or otherwise, reflects that personality and being: they come across as authentic, convincing and engaging. No wonder they're the belles of the ball.
Boring is boring, and people are people – not marketing executives. Brands must remember they are talking to humans to cut through all the stuff out there. By walking into the party with confidence, knowing who they are and who they're talking to, brands will make loads of friends. There's no room for wallflowers in digital marketing today.