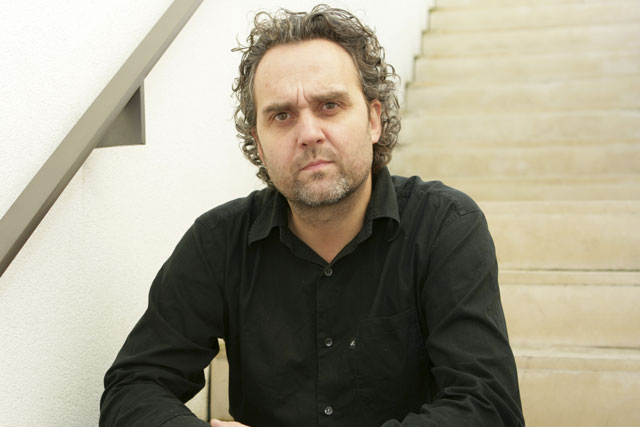 Name: Dave Buonaguidi
Job: Executive creative director and founder, Karmarama
The reason I got into advertising was ...I was 16, working behind the bar at San Frediano, my dad's restaurant. I saw Frank Lowe and a bunch of other guys come in for lunch with some fantastic-looking women, they had a huge lunch that went on to dinner and I thought: "I want some of that!"
The campaign I'm most proud of working on is ...Ikea. Great client and hugely successful.
And the campaign I pretend I wasn't responsible for is ...my first ad selling Dunlopillo mattresses to Iranian prisons.
My favourite campaign created by someone else is ...Orange Tango or Benetton, by Toscani.
The best moment of my career so far is ...I've experienced lots of amazing things, from joining HHCL when it was a month old, to taking over Chiat/Day London as a 28-year-old, to creating St Luke's, to going client-side at Channel 4, to starting Karmarama. All of them as formative as each other.
While the most embarrassing moment was ...a suicidal pitch for First Choice holidays, where I wore sandals.
The best celebrity I've worked with on a campaign is ...Helen Mirren for Nintendo was smart, charming and amazing.
The person I'd most like to work with in the industry is ...I was once fired by a creative director who told me I should jack it all in. I'd love to work with him again and punch him really hard on the ear.
The person who's had the biggest influence on my career is ...perversely, the wankers in the business have influenced me more than any individual.
The best piece of advice I've received during my career is ...work hard, try something new and don't be a wanker - John Knight.
If I wasn't working in advertising, I'd be ...creating things.
In ten years' time, I'll be ...I have no idea; I try not to plan too far ahead. I prefer challenge and change - it's much more exciting.