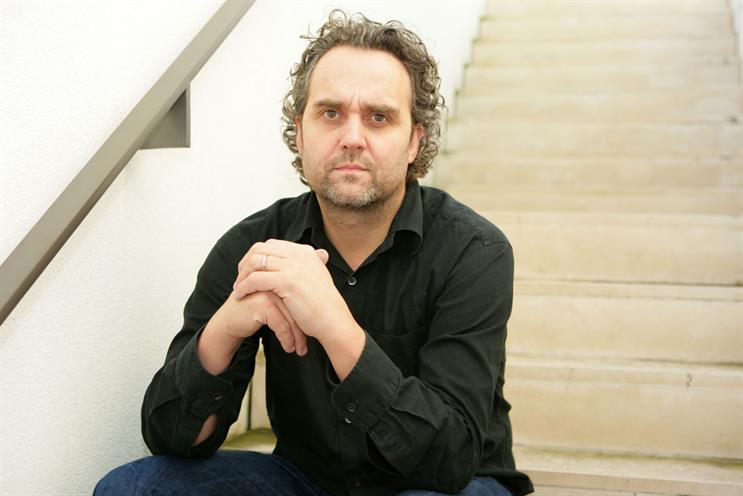 Buonaguidi, who is on gardening leave after announcing his resignation from Karmarama on 10 July, is also planning to open a free school to help encourage people from more diverse backgrounds to break into the industry.

The school, which will be called Gratis, is scheduled to take its first students in September 2015. Buonaguidi is setting up Gratis with Donald Fogarty and Adam Oldfield, the founders of the creative careers organisation FutureRising.

Gratis will be a "creative training movement" that will aim to increase diversity in the creative industries, which Buonaguidi says are hard to access owing to rising tuition fees and unpaid internships.

He added: "Education is not good enough. It's too expensive, and the tutors are not good enough because a lot of them no longer work in the business and because the business moves so fast that they cannot teach the right things.

"The business is not rep­resentative of [our] country demographic and, by only attracting white middle classes, I believe we are missing out on a huge talent pool, not just in advertising."

Buonaguidi said the 18-month course would be similar to an "old-school apprentice scheme" for about 20 students. It will be funded by creative companies and based in London.

A six-month "boot camp" will be followed by intensive "on the job" learning.