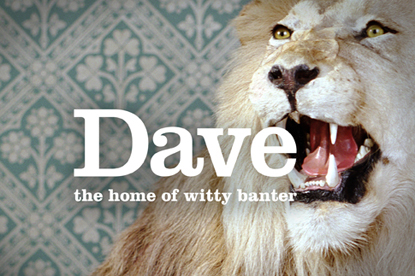 The channel's original commission, Red Dwarf: Back to Earth, attracted an 11 per cent share in the 9pm slot on Good Friday, beating both BBC2 and Five.

Dave is claiming that the broadcast attracted the largest ever audience for a UK commission shown on non-terrestrial TV.

The following two episodes of the new Red Dwarf mini-series, shown on Easter Saturday and Sunday, attracted 1.7 million and 1.3 million viewers respectively.

Dave commissioned Red Dwarf co-creator Doug Naylor to write and direct the new episodes, which reunited original cast members including Chris Barrie as Rimmer and Craig Charles as Lister.