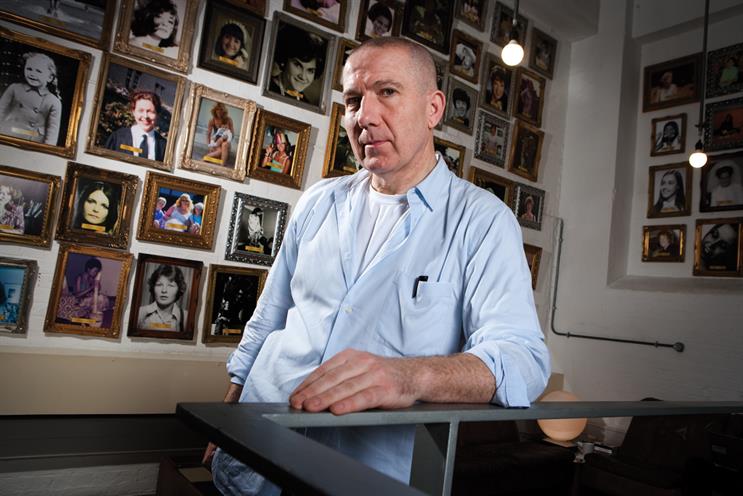 Dye will join the London office at the end of April. As the head of art, he will work with the creative partners Robert Saville and Mark Waites but will not have a stake in the business.
The position of head of art was created for Dye to strengthen Mother's senior creative offer.
Waites said: "There are few people working in the industry today with either Dave's talent or track record."
Dye added: "For a creative person, joining Mother is like getting a free pass to Disneyland. I can't wait to get going."
Dye was most recently the creative partner at Hello People, which he launched in 2013 with Hugh Baillie and Rachel Hatton, the former chief executive and planning director at Ogilvy & Mather respectively. The start-up shut earlier this year.
Baillie has since moved to Grand Union as the chief executive, while Hatton joined Dare as the planning partner.
Before setting up Hello People, Dye founded DHM. Before that, he established Campbell Doyle Dye. He has also held senior roles at Abbott Mead Vickers BBDO and BMP DDB.