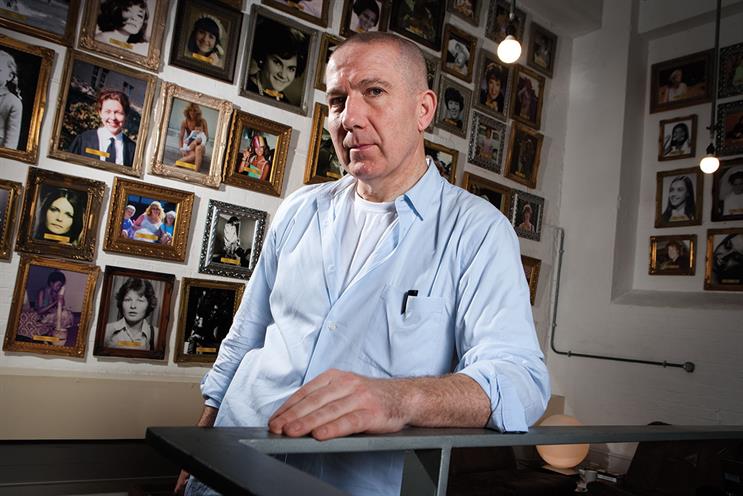 Dye joined Mother in April 2014 in the newly created position, working with the creative partners, Robert Saville and Mark Waites. It is not known if Dye has a job to go to.
One of the most respected art directors in the industry, Dye joined Mother after winding down his previous agency, Hello People, which he established with Hugh Baillie and Rachel Hatton.
Dye founded Dye Holloway Murray and Campbell Doyle Dye before Hello People. He has also held senior roles at Abbott Mead Vickers BBDO and BMP DDB.
Dye has created ads for brands including The Guardian and Adidas, and designed a cover for the D&AD Annual as part of its 50th-anniversary celebrations.
Waites said: "It has been great to have Dave here this past year. He is an absolute master of his craft. We wish him every luck with his next project."