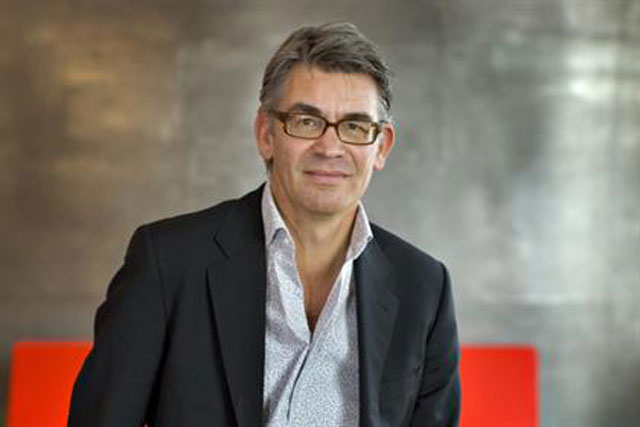 Harris resigned from his role at the WPP direct agency after six years and has left with immediate effect. It is unclear if he has a job to go to. He will not be replaced.

His departure follows a shake-up in management at Wunderman, which last year saw Mel Cruickshank replace Brendan Tansey as the agency's chief executive. Tansey, who was expected to take up another post within WPP, has since joined Havas Worldwide Digital as chief executive, based in China.

In December, Wunderman created a new position of chief creative officer and hired the Australian office's executive creative director, Matt Batten, to oversee the London group's creative department. Batten will now take over Harris' responsibilities.

Harris joined Wunderman in 2007 replacing Steve Harrison, the worldwide creative director and co-founder of Harrison Troughton Wunderman, who left to pursue other interests.
Harris came from Lida, where he was former creative partner and founder and worked alongside Cruickshank.