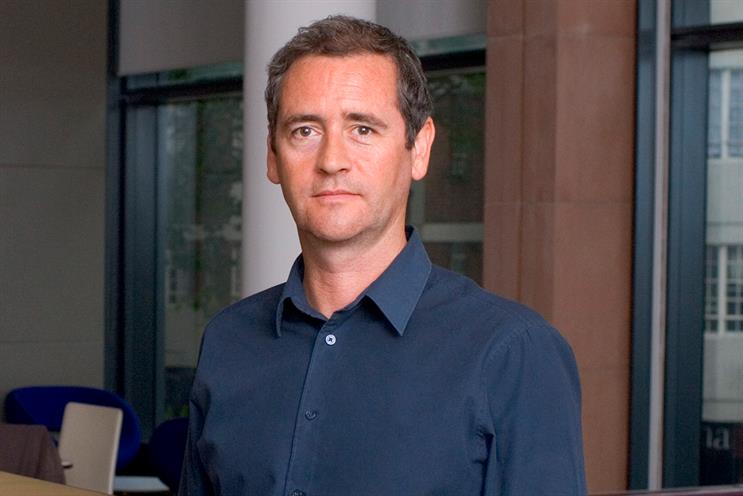 Starting his new role on 12 December, Henderson will buy a stake in the four-year-old agency. He will work alongside Atomic's founding partners: Guy Bradbury, Jon Goulding, Nick Fox and Richard Hill.
He and Bradbury will be creative partners, with Henderson focusing on big brand ideas and Bradbury driving integrated work.
Both will work across all clients, which include Star Alliance, H Samuel and Cancer Research UK.
When Henderson left MullenLowe in September, he ended an 18-year partnership with executive creative director Richard Denney, who remains in the post.
Henderson said: "Atomic has built a really strong business with their integrated skills. But the last piece of the jigsaw, which they're going to get with me, is more of a creative edge."