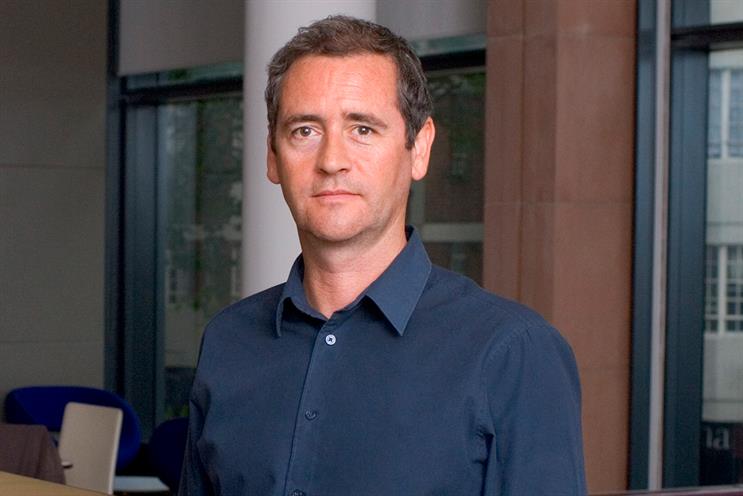 The departure ends an 18-year relationship between Henderson and Rich Denney, MullenLowe London's executive creative director. Denney will remain in post.
The agency is looking for a new chief creative officer to replace Henderson. In the interim, the CCO role will be filled by Jose Miguel Sokoloff, global president of MullenLowe Group's creative council and co-chairman and CCO of MullenLowe SSP3 in Colombia.
The move follows last month's departure of Jamie Elliott as chief executive and Dale Gall's installation as group chief executive, replacing Richard Warren who left in May. Gall was previously EMEA chief executive at MullenLowe Profero.
Henderson started his career as a 20 year-old copywriter at DDB before moving on to Rainey Kelly Campbell Roalfe/Y&R, where he met his creative partner Richard Denney. While here they together created award- winning campaigns for Land Rover, Virgin Mobile, The Times, and Kronenbourg 1664.
Henderson and Denney, a copywriter and art director respectively, joined MullenLowe (then DLKW Lowe) in 2011 from DDB London. Prior to DDB, they had spent four years at Saatchi & Saatchi, where they were responsible for the award-winning "Old lions" ad for Carlsberg, and also worked at Rainey Kelly Campbell Roalfe/Y&R.
In 2004 they moved on to Saatchi & Saatchi to become creative directors on Toyota and Carlsberg UK, where they produced the multi-award winning Carlsberg "Old lions" campaign (below) featuring an array of old England football stars, as well as Visa's "Running Man" campaign.
The duo then moved to DDB London in 2008 as creative directors, developing new campaigns for Budweiser, Kwik-Fit, Harvey Nichols, Volkswagen, Tropicana, the Financial Times and Virgin Media.
A spokeswoman for MullenLowe London said: "He has elected to leave and to persue other creative opportunities."