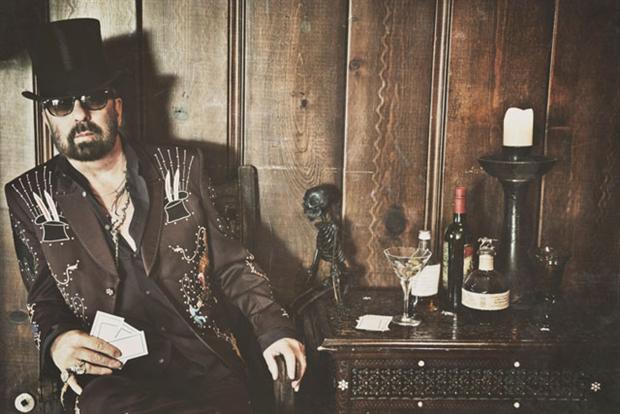 "It says: 'Fuck it. I am who I am.' (This usually gets you through life a lot eas ier than trying to be who you're not.)"
Southern Comfort: "Shampoo"
Description
People who embody "being comfortable in themselves" are championed by Southern Comfort in the "Whatever's comfortable" campaign, which kicked off with a rotund, mustachioed man walking down a beach in Speedos.
This follow-up is set to Lou Johnson's The Beat and shows a man wearing snakeskin boots relaxing and having his hair washed at a local beauty salon.
Credits
Agency: Wieden & Kennedy New York.
Creatives: Ian Reichenthal and Scott Vitrone.