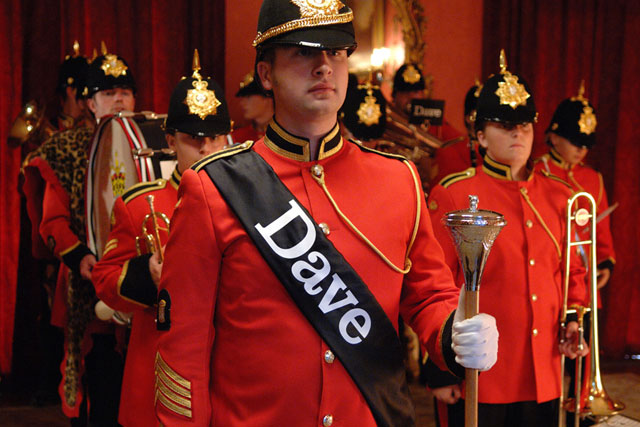 In January, the European Union's Office for Harmonisation in the Internal Market (OHIM) rejected an application from Dave, the TV channel, to register the name Dave as a trademark, after opposition from the branding consultancy.
The consultancy claimed it had rights to the name despite not having registered it as a trademark, because it used the name prior to the launch of the TV channel in October 2007.
Although Dave's application was rejected in relevant categories, including advertising, broadcasting and the production and distribution of TV, the TV channel was given permission to use the name on decorative magnets and stationery.
In its appeal against the decision the TV channel argued that the OHIM's decision was based on a "fundamental misunderstanding" of the UK law of passing off and an "entirely wrong assessment of the factual circumstances".
In a fax to the OHIM dated 9 August, lawyer Steven Jennings of Lewis Silkin confirmed the branding consultancy had withdrawn its opposition.
The fax said: "Further to discussions between the parties, the opponent Dave Soho hereby withdraws with immediate effect its opposition to the CTM [Community Trade Mark] application for the mark Dave."
Representatives for UKTV and Dave, the branding consultancy, said: "We are currently in dialogue and, while it would be premature to pre-empt the outcome of those discussions, we can say we are pleased with the constructive approach that both parties have chosen to take."
Dave and UKTV both declined to comment further and would not comment on whether the TV channel would have to pay compensation to the branding consultancy, or clarify possible outcomes of the discussions.