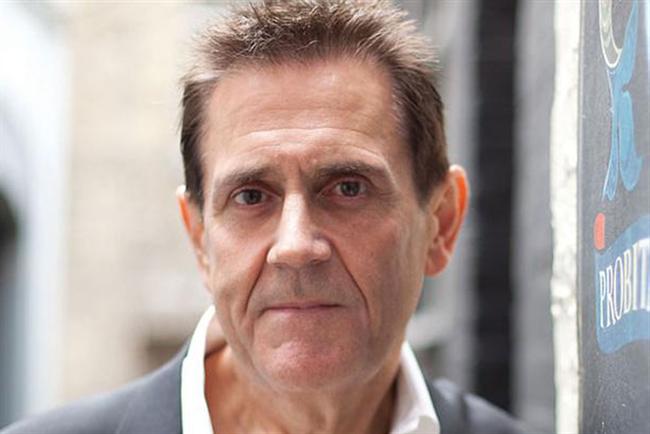 That will keep them alive at least, but it won't solve the whole problem.
It won't make them feel like worthwhile human beings.
It won't give them dignity.
That's what a charity called Arrels Foundation is trying to do.
In Barcelona there are many homeless people.
In 2012 the Arrels Foundation gave 61,800 meals to the homeless, to make sure they wouldn't starve at least.
But four out of five homeless people have one or more chronic diseases.
So the Foundation took 1,564 of them to doctors and hospitals.
Then they made 3,439 visits to fill or administer prescriptions.
They provide the homeless with a place to shower, with hairdressing, clean clothing, and chiropody.
They help them find a place to live or give them a bed for the night.
If they can't, they give them lockers where they can store their stuff, a postal address so they can send and receive mail, access to a phone with a message service, and the Internet.
Anything to make them feel like human beings.
That's their mission: First: raise their self-respect.
Second: raise everyone's awareness of them as people.
Third: raise money.
That's why the Foundation's latest project is so interesting.
It's called: HomelessFonts.org It's an online project designed to do all those things above.
Graphic designers noticed that when homeless people write cardboard signs, each has a different look and feel: some are powerful and crude; some are stylish, almost calligraphic.
So they got homeless people to write the alphabet over and over.
Then they picked the best ones and turned them into typefaces, available to download online.
For companies it costs 290 Euros, for designers it costs 19 Euros, and for everyone else it's whatever you can afford.
So it's raising money for the Arrels Foundation, but it's also raising awareness of the homeless as individuals.
Newspapers and TV have picked up this project across Spain, and gradually around the world.
It portrays the homeless as human beings, not just bums.
And it gives dignity to the homeless themselves.
The typefaces are named after the people that drew them: Loraine, Guillermo, Francisco, Gemma, and Luis Serra.
And they're so unusual, so different, they've already been used in advertising and packaging.
Valonga are a huge Spanish company selling olive oil, nuts and wine.
They've used a design featuring Loraine's typeface on their labels.
It looks great: unusual, bold and striking.
The TV camera followed Loraine when she first saw her typeface on an entire display of bottles in a shop.
The look on her face was like the sun coming out.
She cried out to the camera "That's mine I did that".
Then quietly, just to herself, she said "See, I can do things, I'm not useless".
And you could see a human being gradually getting rebuilt.
Of course money is important, but it isn't all there is.